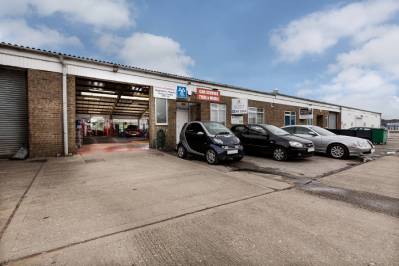 Did you know that the air conditioning system in your vehicle needs to be booked in for a service annually? Many drivers are unaware of the need to service their air con and this leads to worry and uncertainty when their system develops faults. If you are a driver from the surrounding Storrington area and are worried about the efficiency or condition of your air conditioning, book a repair and service at Alpha Automobiles.
One of the benefits of an air conditioning service is that our technicians clean and sanitise your system. When you bring your car down to our garage in Storrington, our team will inspect, repair, replenishing the oils and lubricants that keep your system running. During a service conducted by our trained team, we will also conduct bacterial cleaning essential for those with allergies or who find themselves irritated when running their air conditioning. By booking your vehicle in for a vital service annually you can keep your system running smoothly and with full power while lowering your overall driving costs.
Book online
If you are from Strorrington, Pulborough and the surrounding areas wanting honest and experienced advice when it comes to your air conditioning, bring your car down to Alpha Automobiles. Our team is here to inspect, repair and replenish your air conditioning, keeping you cool during the years to come while making sure that any bacteria and fungi build-up has been removed for your safety. To book an air conditioning at our trained and welcoming garage, contact our team or use our quick and easy online booking tool today.