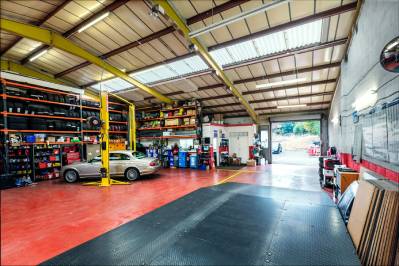 Honest and transparent diagnostic testing
If your vehicle of any make has developed a fault, our team at Alpha Automobiles are here to inspect and conduct a diagnostic test. A diagnostic test is a reliable inspection that reads your vehicles ECU, the Electronic Control Unit. Featured in most modern cars, the ECU is a lot like the computer of your car and when inspected can highlight new faults within the electrics and engine management of your vehicle. Our trained technicians who are on hand to welcome you and your vehicle will use only the latest Bosch, Snap-On, Autel, Jaguar Land Rover, Volvo, Mercedes, BMW equipment and software, this promises accurate results with every inspection.
Reliable repairs
For customers who bring their vehicle in for a diagnostic test at Alpha Automobiles and discover that their vehicle has developed a fault, you can be confident in reliable repairs. Conducted by our experienced team, our family run garage has over 50 years of experience and has conducted a large range of repairs. We use the latest equipment and manufacturer recommended repair parts. For a repair completed to the highest standards, an affordable price and that puts you and your vehicle first, book a diagnostic test today at our garage in Storrington.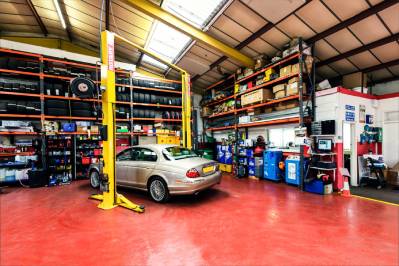 A required service for drivers, faults are inevitably develop over time and wearing of key parts. When your vehicle no longer performs the way that it once did, bring your car down to Alpha Automobiles in Storrington for a quick and reliable diagnostic test. Completed with the latest equipment, our team are specialists in reliable and transparent testing on all vehicles. For an affordable and accurate test that puts you first, contact our team or use our online booking tool today.