An essential part of your vehicle and important in remaining safe when behind the wheel and that is the condition of your tyres. At Alpha Automobiles we are aware that many customers of ours are unaware of the importance of regularly checking the condition of their tyres. By taking the time to check the condition, tread depth and wear of your tyres, you can continue to remain safe when behind the wheel. If you are unsure of what you should be looking for when it comes to checking the condition of your tyres, then bring your car down to our garage found off Water Lane in Storrington.
Honest inspections and advice
Our experienced and trained technicians are able to inspect your tyres, making sure that they are at the correct, legal tread depth of 1.6mm by law. We will also inspect the wear of your tyres and make sure that they have the correct tyre pressure. An essential inspection, if any wear is discovered you can be confident that our advice is honest and that we are here to conduct repairs to the highest standards. We also offer Nitrogen inflation of tyres which help ensure constant correct pressures are maintained which improves tyre wear considerably.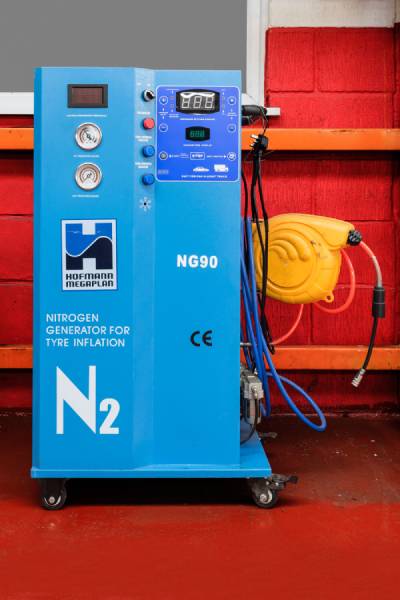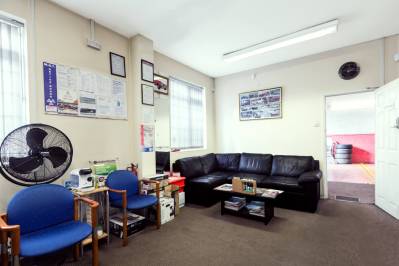 Affordable tyre replacements
For drivers needing to replace the tyres on their vehicle, at Alpha Automobiles, we offer an affordable range of replacement tyres. From budget to premium tyre brands such as Dunlop and Goodyear, we can source tyres suited to your budget. Taking the time to check and inspect your tyres is important. If your tyres are worn or below the legal tread depth, then enforcement action could be taken!
For customers of Alpha Automobiles who are worried about the condition of their tyres, we recommend booking an inspection without delay. By bringing your vehicle down to our experienced garage, our team can make sure that your tyres are safe for the year ahead and that they are free of wear. From honest inspections, correcting the tyre pressure to replacing your tyres, use a garage that you can trust and bring your car down to Alpha Automobiles. To book an appointment, contact our team or use our online booking tool without delay.
We are also a Premier Partner of Blackcircle.com who are the leading online tyre supplier and once booked and paid for on line we would then be allocated to fit and balance your tyres.